Here's my promise:  If at the end of the first week, you aren't satisfied for whatever reason, I will refund you your money.  It's that simple….guaranteed.

What's Healthy? What Lasts? Find the Latest Secrets to Transform Your Habits, Stop Emotional Eating and up Your Energy Levels!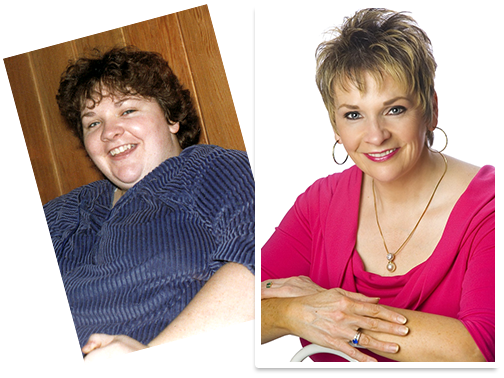 I'm Cathi Graham & I lost 186 pounds - More importantly, I've Kept It Off for more than 30 Years with simple diet Secrets - I'm excited to share them with you. I've helped 100,000 people burn off 3 million pounds. I'd love to invite you to my NEW program. How to Transform Your Relationship with Food for Lasting Weight Loss!